Medical Doctor within Pharmacovigilance
Ansøgningsfrist: 04/06/2023
Novo Nordisk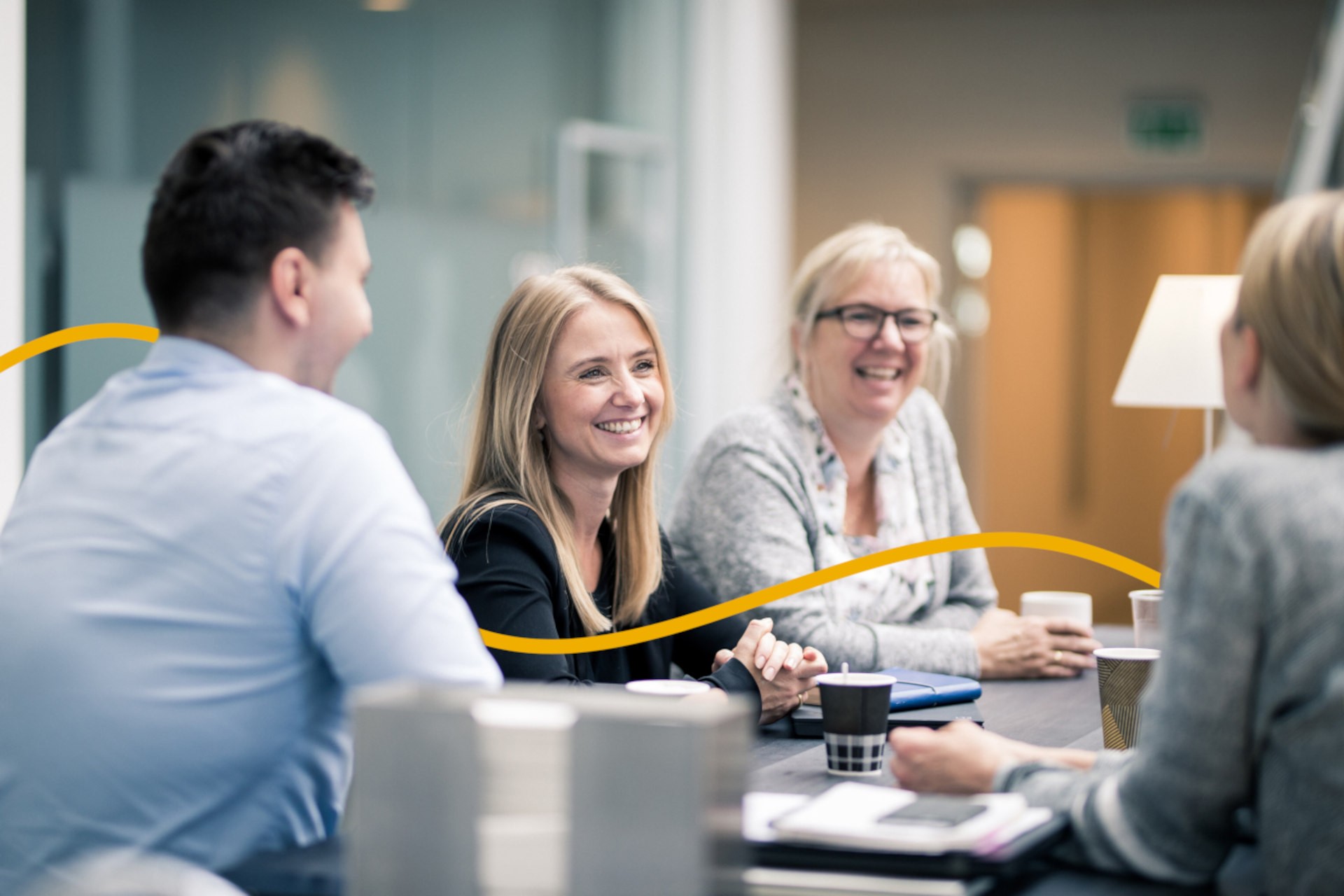 Do you like to being a driving force in ensuring highest safety and lowest possible risk to patients that use Novo Nordisk products and be part of one of the most skilled and advanced safety functions in Denmark?
If yes, you could be our new Senior Safety Operations Adviser in Global Safety.
The position
As a Senior Safety Operations Adviser, you will be in charge of evaluating the impact and consequences of disease conditions, interpret diagnostic results and identify differential diagnosis based on individual safety cases reported for development products used in clinical trials as well as for products on the market.
Your main responsibilities will include:
Bring broad and in depth understanding of medical concepts, diseases process therapeutic areas when assessing the potential risk to patients in relation to product quality issues, and in potential recall situations
Be a medical expert when interacting with internal and external stakeholders, cross functional areas in HQ, affiliates, and health authorities
Review clinical trial and non-interventional study protocols to ensure adequate collection of relevant safety information according to regulatory requirements and Novo Nordisk procedures
Chare "Cross Functional Groups" in clinical trials within Global Safety
Qualifications
You will be a great asset to our team because you have:
A Medical Doctor degree and have excellent communication skills in English both written and spoken
Experience within pharmacovigilance or clinical experience with a strong urge to specialise within pharmacovigilance
In depth understanding of diagnostic processes, diagnostic techniques, and interpretation of diagnostic results
The ability to evaluate impact and consequences of diseases and medical interventions
You are collaborative by nature and skilled at building strong working relationships with company colleagues and external partners alike
As a person, you are highly organized with a strategic, pro-active approach, and you bring a pragmatic mindset to your work. You have a high degree of flexibility, a good sense of urgency and cope well under pressure while still maintaining your good sense of humour. Additionally, you are a team player who thrives in a multicultural environment.
We offer:
A unique opportunity to work independently and in collaboration with a team of highly skilled, committed, and enthusiastic colleagues. Assuming responsibility, communicating information and acting will be an essential part of you daily work. Focus on work-life balance with high degree of flexibility.
Millions rely on us:
To work for Novo Nordisk you will need the skills, dedication, and ambition to change lives for the better for millions of patients living with diabetes and other chronic diseases. In exchange, we offer the chance to be part of a truly global workplace, where passion and engagement are met with opportunities for professional and personal development.
About the department
Safety Operations is a department within Global Safety and is situated in Søborg, Denmark. Global Safety is an organisation of more than 450 highly professional people with a background within natural science. The core activity and responsibility of Safety Operation is to medically assess patient safety based on adverse event reports and potential product quality issues to ensure compliance with regulatory requirements globally.
Working at Novo Nordisk
At Novo Nordisk, we don't wait for change. We drive it. We're a dynamic company in an even more dynamic industry, and we know that what got us to where we are today is not necessary what will make us successful in the future. We embrace the spirit of experimentation, striving for excellence without fixating on perfection. We never shy away from opportunities to develop, we seize them. From research and development, through to manufacturing, marketing, and sales – we're all working to move the needle on patient care.
Contact
For further information, please contact Merete Chur Fischer at +45 30 77 76 75 or Simon Ørum Schmidt + 45 30 79 45 87
Deadline
4 June 2023
We commit to an inclusive recruitment process and equality of opportunity for all our job applicants.
At Novo Nordisk we recognize that it is no longer good enough to aspire to be the best company in the world. We need to aspire to be the best company for the world and we know that this is only possible with talented employees with diverse perspectives, backgrounds and cultures. We are therefore committed to creating an inclusive culture that celebrates the diversity of our employees, the patients we serve and communities we operate in. Together, we're life changing.
Arbejdsgiver
Novo Nordisk

Søborg, Denmark

Webside

Telefon:
Information